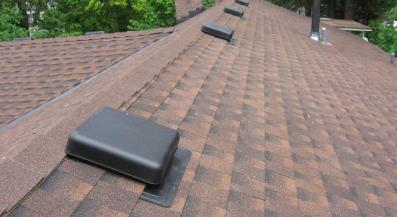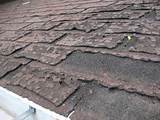 WE MOSTLY TEAR THESE OFF NOWDAYS AS ARCHITECTURAL SHINGLES PROVIDE MUCH BETTER PROTECTION FOR LITTLE MORE COST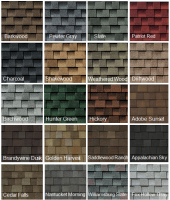 SOME OF THESE SHINGLES ARE RATED FOR 60 MPH WINDS AND 35 YEARS LIFE EXPECTANCY.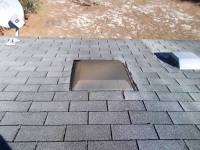 WE OFTEN CAN RE USE THEM, OR SOURCE NEW FOR 1-200 FOR MOST SIZES.
WE DO ROOFS!  RESIDENTIAL, MOBILE HOMES, MODULAR HOMES.